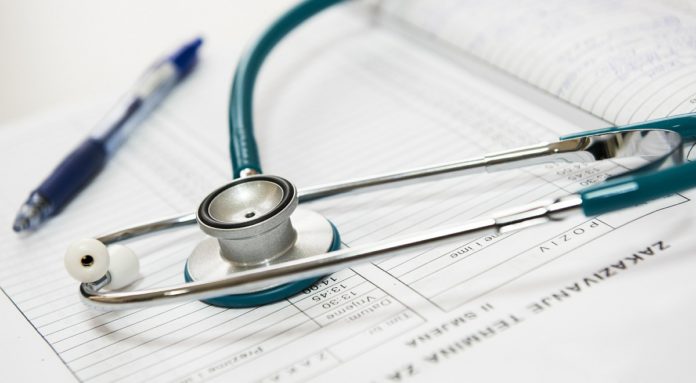 Mercer is a leading global provider of consulting services and it suggests that changes in several European health systems will force multinationals to change the way they offer private healthcare. With national reforms increasing companies' local operating costs, Mercer recommends that large organizations should establish regional cross-border governance and risk management structures. This emphasizes that healthcare is increasingly international rather than national.
Paul Ashcroft at Mercer says, "Each European country faces similar cost pressures in their national health programmes. They are grappling with the problems of ageing populations, increasing demand for healthcare, rising medical costs and competition for tax revenues. Responsibility for healthcare and the rising costs- is now being shunted onto employers and the individual employees."
Most European countries are currently seeking to reduce the costs of delivering healthcare by restructuring service provisions or negotiating terms with health system providers such as private hospitals and pharmacies. Some countries are looking to improve coverage and access by broadening the population who receive healthcare coverage, through either public-sector insurance programmes or private-sector insurance companies. Other tactics include expanding the array of healthcare providers for more consumer choice, improving access to healthcare specialists and improving the quality of health care in general.
Mercer highlights key reforms taking place in these European countries-
Germany
Healthcare reform has been a perpetual issue in German politics. In 2010, Germany's cabinet approved a controversial health reform bill that raised employer and employee contribution rates from 2011 allowing insurers to increase employee premiums as needed. The reform also calls for cost reductions by doctors, hospitals and insurers.
Russia
Russian Prime Minister Vladimir Putin has indicated that Russia needs to start a large-scale health care reform in 2011. The government is planning to improve spending efficiency and public access to medical services, and raise the salaries of medical personnel, and purchase diagnostic equipment.
Netherlands
In 2006, the mixed social/private insurance funded model was abolished in favour of a mandatory scheme for all residents. Reforms to improve the healthcare system are scheduled to continue into 2012.
Denmark
Health care is now financed by a combination of national health taxes that are redistributed in terms of block grants to regions and municipalities. The state will fund 80% and the regions 20%. The idea behind the regional co-financing is to create incentives for municipalities to increase preventative services in order to reduce hospitalization.
Austria
Healthcare reform is planned to focus on prevention and health promotion, empowerment of insured people for prevention, development of programmes for people with chronic diseases, development tools to measure the quality of the health system and the restructuring of hospitals.
Ireland
2011 has seen the main government-run insurer announced the single biggest price increase in the history of the market – premiums for employers and individuals using the Voluntary Health Insurance program rising by up to 45%. Full health reform is on the agenda.
Portugal
The National Health Service budget has decreased by 12%, and reduced NHS expenses are being sought through measures, such as a decrease in medicines costs, cost control, improved management and shared services.
United Kingdom
Reform of the NHS is complex and has changed several times during 2011. Rules capping revenues that public hospitals can earn from private patients will be scrapped, enabling a more competitive market for private care.
For anyone in the medical tourism business, it is vital to keep up with developments in each European country and understand that in marketing to Europe, a differential approach has to be taken in each country, as there are more healthcare differences than similarities.
Źródło: IMTJ